Henschke Cellar Door Tasting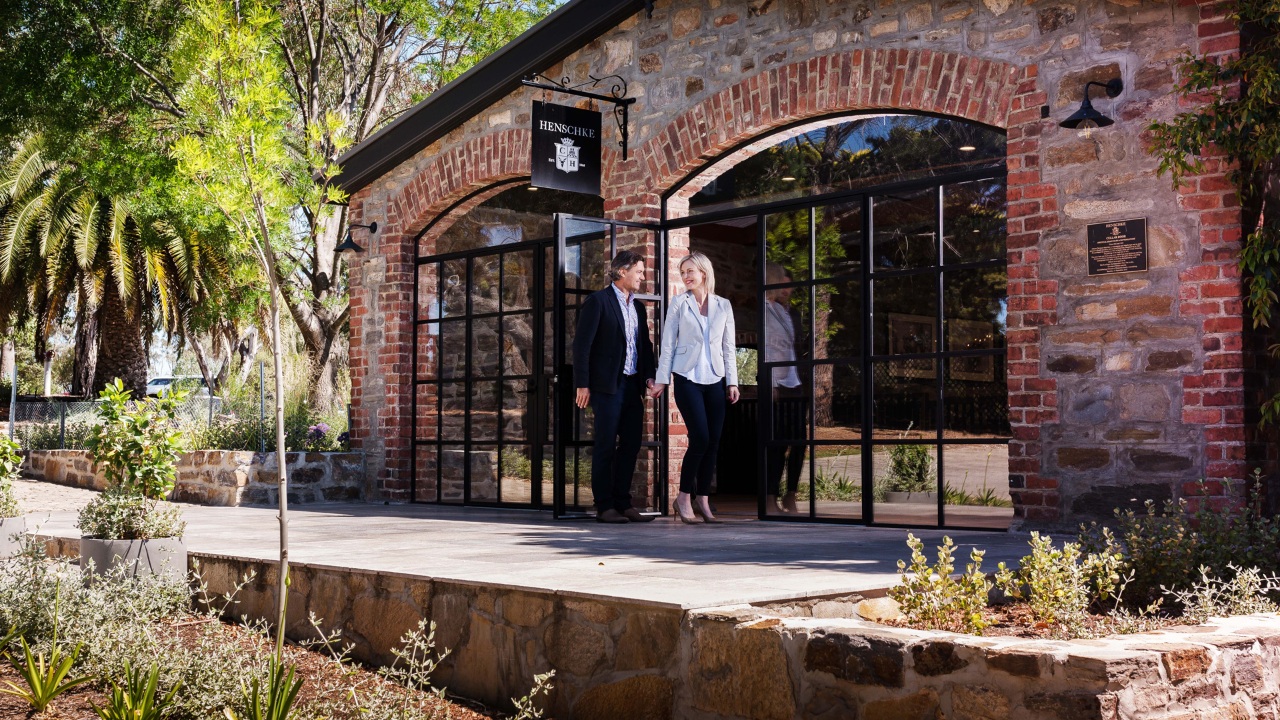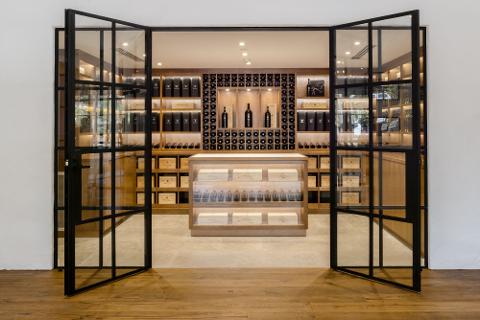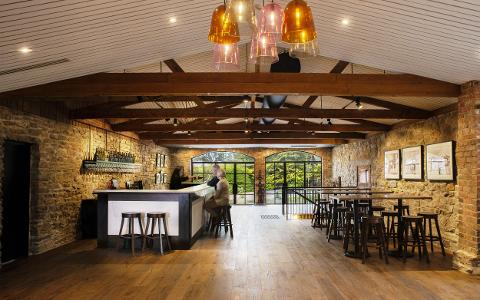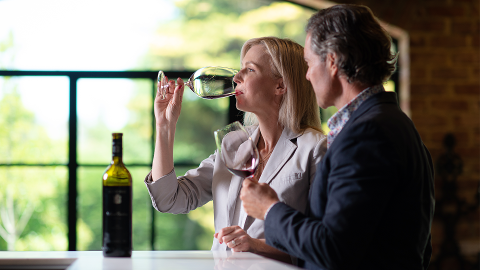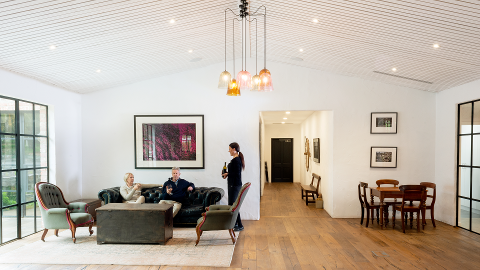 Trvanie: 60 Minút (cca.)
Poloha: Keyneton, South Australia
Kód produktu: P5W1EU
Let us host you at our Cellar Door.

Visiting our historic stone Cellar Door, housed in the farm's original 1950s Woolstore and remaining 1860s Grain Barn structure, is one of the most captivating wine experiences in the Barossa.
Come and discover over 150 years of winemaking history and the exceptional wines we have available for tasting by choosing one of the selections below...
(Please note: Bookings can only be done through this page with at least 48hrs notice. If you wish to visit us sooner or the session time you want is not available or you have a group of 7 or more then please call 08 8564 8223 and ask to speak with someone in the Cellar Door.)
Henschke Discovery - $10 tasting fee per person
(Tasting fee waived upon a purchase)
Be guided through five wines chosen by us that exemplify the styles and varieties that the Barossa is best known for.
Henschke Explorer - $20 tasting fee per person
(Tasting fee waived upon purchase)
Six wines chosen by you from an extensive list that allows you to customise a tasting based on your preferences, or allow one of our team to tailor your tasting journey for you.
Henschke Distinguished - $40 tasting fee per person
(Tasting fee waived upon a purchase of selected wines)
A rare opportunity to try a few of our most premium old vine wines, plus some of your other favourites from the extensive list - six wines in total.

These distinguished wines are chosen from and could include; Abbotts Prayer Merlot Cabernet, Cyril Henschke Cabernet Sauvignon, Tappa Pass Shiraz, The Wheelwright Shiraz and/or Mount Edelstone Shiraz.
They each come from unique sites, from vines ranging in age from 30 to over 100 years old and are presented to you along with informative stories
about their history and background.
For a Structured Tasting Experience for groups of 7-10 people or if you would like to visit us in less than 48hrs time, please contact the Henschke Cellar Door directly,

cellardoor@henschke.com.au or phone +61 8 8564 8223.